Image Slide 2
Your trusted advisors, i's more than just numbers!
Image Slide 1
Our aim is to help you become financially organised
Welcome to Noel McKenney & Co
Our Practice was launched in 1995
At Noel McKenney & Co Pty Ltd, we believe in providing quality Accounting, Taxation and Management Consulting Services to our client base in a timely and efficient manner.
Our website has been designed with this in mind and allows our clients to gain immediate access to the information, resources and help they need to run their businesses.
We look forward to meeting you and welcoming you as a client at Noel McKenney & Co Pty Ltd.
At Noel McKenney & Co Pty Ltd, we offer the full range of business and personal services expected of a leading edge accounting firm to small, medium and large companies.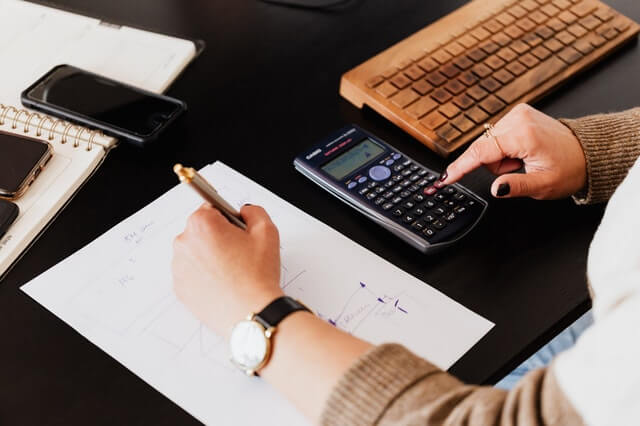 From Accounting and Bookkeeping to Taxation and Estate Planning, Business Advice and Structuring through to assistance with obtaining finance – both business and private, we can help you to achieve your goals in many ways.
Noel McKenney & Co can provide specialised taxation advice on areas such as superannuation, company restructures and purchase and sale of businesses. Contact us today to see how we can help you.